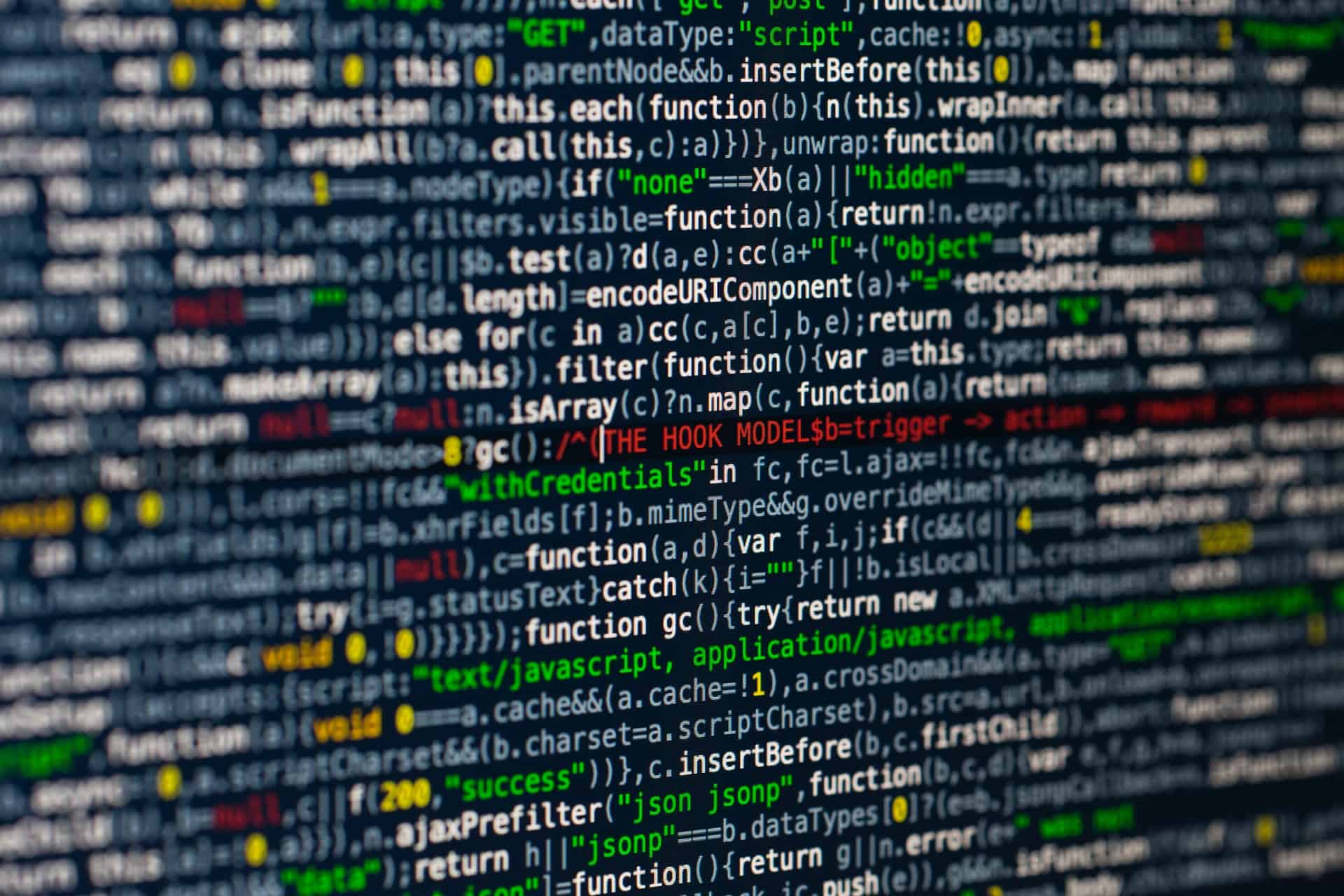 Services
An essential part of making a website is its optimization process that needs to happen after the page is mostly set-up
Allways following industry best practices is safest and most rewarding way of optimization.
Demanding on resources a web shop needs to be optimized efficiently to work fast.
If the basic code of the application is not written well, the whole web experience can be negative.
With passing of time, internet is evolving. New industry standards are getting accepted, new ways of delivering content, communicating and so on. With all that we need to constantly take care that our existing websites are serving customers the content in a way, that is acceptable for everybody (ISP, customer, companies, users etc.).
All websites and webshops we work on are optimized before delivery
SEO Optimization is one of the key aspects of a working website which drives traffic and makes leads. Search engines are expecting certain data structure when visiting your page…
Optimization consist of offline and online optimization. On page SEO are the parameters that you use on the website itself. Online SEO needs constant monitoring, tweaking, updating and much more in order to rank well in the search engines. Some of the standard Online SEO things to look for are:
Title of the page, Headings, Images, Meta tags, descriptions, URL structure, Quality of content, etc.
Offline or Off-Page SEO is another way of improving your website. The idea is building quality links to your website. When this procedure is done naturally it works very well for ranking. Naturally this happen when people post a link of your webpage on their social platforms, blogs etc. So having a good social media presence, advertising your website and similar procedures can benefit your website greatly. Offline SEO includes blog writing, questions and answers, forum posting etc.
Quality links from reliable sources are a good teller if your site brings some value to the world wide web. Social media, publications, blog posts and other ways of promotion your website is very important as they can bring backlinks to your site.
Over the life time of the website, we need to upgrade many things as time moves forward and new versions of languages, databases and server or operating system updates.
Indeed most of the SEO optimization that we do on the web-shops and classical website are standard industry procedures. Many of which can be found on our blog. We don`t deliver the website until all issues are resolved. We see optimization as an essential part of a web-site, there fore it needs to be dealt with before the website goes live, letting customers know ahead of what they can expect from our services and so forth.
Do you think your website is not optimized well enough?
Check out the bellow resources and test your website speed in different parts of the world. The reports also shows if your website follows industry best practices.
You can always rely on us. We allways do our best to satisfy all aspects of website creation, maintenance and administration so our customers can focus on what drives their business.
Price is not everything but we strongly believe that the price of a service or product should resemble the work that was put into it. For that reason our customers keep coming back.
Bringing the best ideas, technologies, plugins and themes to our customers. A vast library focused around a single service – SEO – really can offer all the features a customer needs.
We service clients all over the world, so don`t be shy with your needs or questions and drop us a line all call our line. Our team of specialists is waiting for your inquiries.
Test your existing website