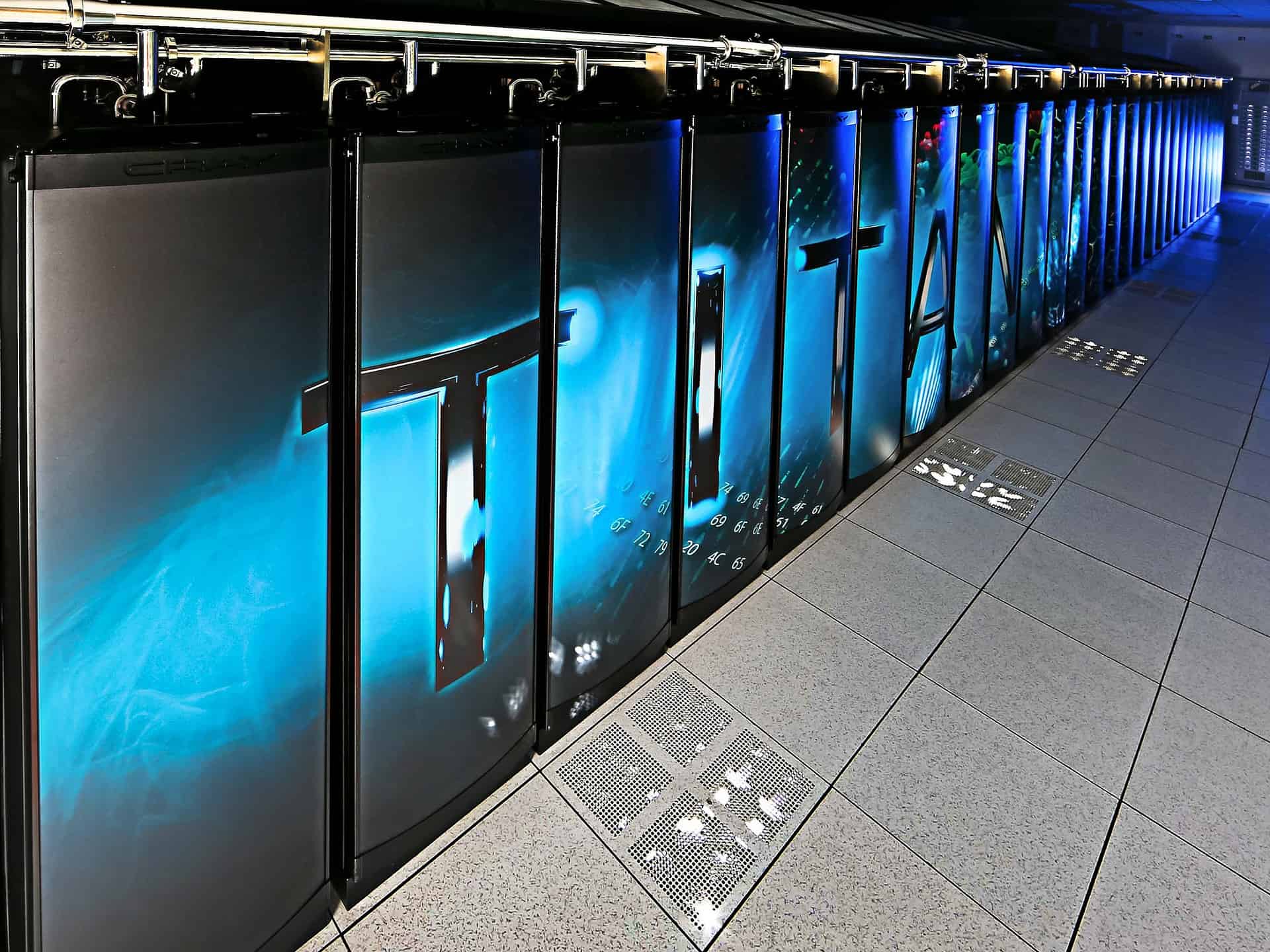 Services
Daily tasks can be exhausting that is the reason we need to understand and take advatage of automation processes
Adding website content, products, blog posts and similar tasks can be automated.
Using the right kind of tools for the right kind of job is an essential development focus.
Why not creating a system that takes care of daily backups and stock refreshment?
Since the dawn of computers, many users were using the machines to help them with their everyday job. Process automation helps computer gathers and analyzes data faster and easier than we do. After the software revolution and a growing multitude of operations that can be achieved with the given software, we are many times left with repetitive boring sets of operations that need to be done manually.
Times have passed when the only way of really giving instructions to your computer was with sets of 0 and 1. For instance there are many technologies, software programs and processes that can help you automate your workflow.
Computer tasks made easier
A lot of different aspects of computer tasks can be automated, from such as backup copies of your system, to simpler ones as running a program on the system startup.
To automate each repetitive routine task that takes effort or time from your workday.
Besides things that can be automated on a desktop/laptop computer, you can also set a series of jobs combined offline and online, for example as chronological jobs that fall under server automation.
Usually, we are talking about things like backing up your local hard drives, POS programs, e-mail databases, etc.
In addition, copying files can take a lot of time and the system and networks are under load when transferring files. Being able to schedule such tasks when the office is empty or during the night is ideal. Moreover many webshops need updating stock from suppliers, products, etc. consequently is better to be done through the "off-peak" hours. 
Finally monitor and good execution of such tasks is an essential part of any business.
There are so many systems out there that can help automate your workflow, the problem is that not every tool is suited for every job. In other words, that is the reason why most complex processes use a mix of available tools to achieve its goal.
In our experience, many tasks take much more time than it would be used if we would use automation in our workflow. The first sign of a flaw in the process is when workers notice they are repeating the same thing over and over…
We follow many industry best practices, but when it comes to process automation, there are so many different systems that we need to utilize in order to achieve good results, that the end product usually can't really follow anyone standard. 
In conclusion, our offer reliable systems integration and work with best practices that arose along the long way of our business path. So in this regard, we are our own standard.
Do you think your website is not optimized well enough?
Check out the bellow resources and test your website speed in different parts of the world. Additionally the reports also shows if your website follows industry best practices.
You can always rely on us. We allways do our best to satisfy all aspects of website creation, maintenance and administration so our customers can focus on what drives their business.
Price is not everything but we strongly believe that the price of a service or product should resemble the work that was put into it. For that reason our customers keep coming back.
Bringing the best ideas, technologies, plugins and themes to our customers. A vast library focused around a single service – SEO – really can offer all the features a customer needs.
We service clients all over the world, so don`t be shy with your needs or questions and drop us a line all call our line. Our team of specialists is waiting for your inquiries.