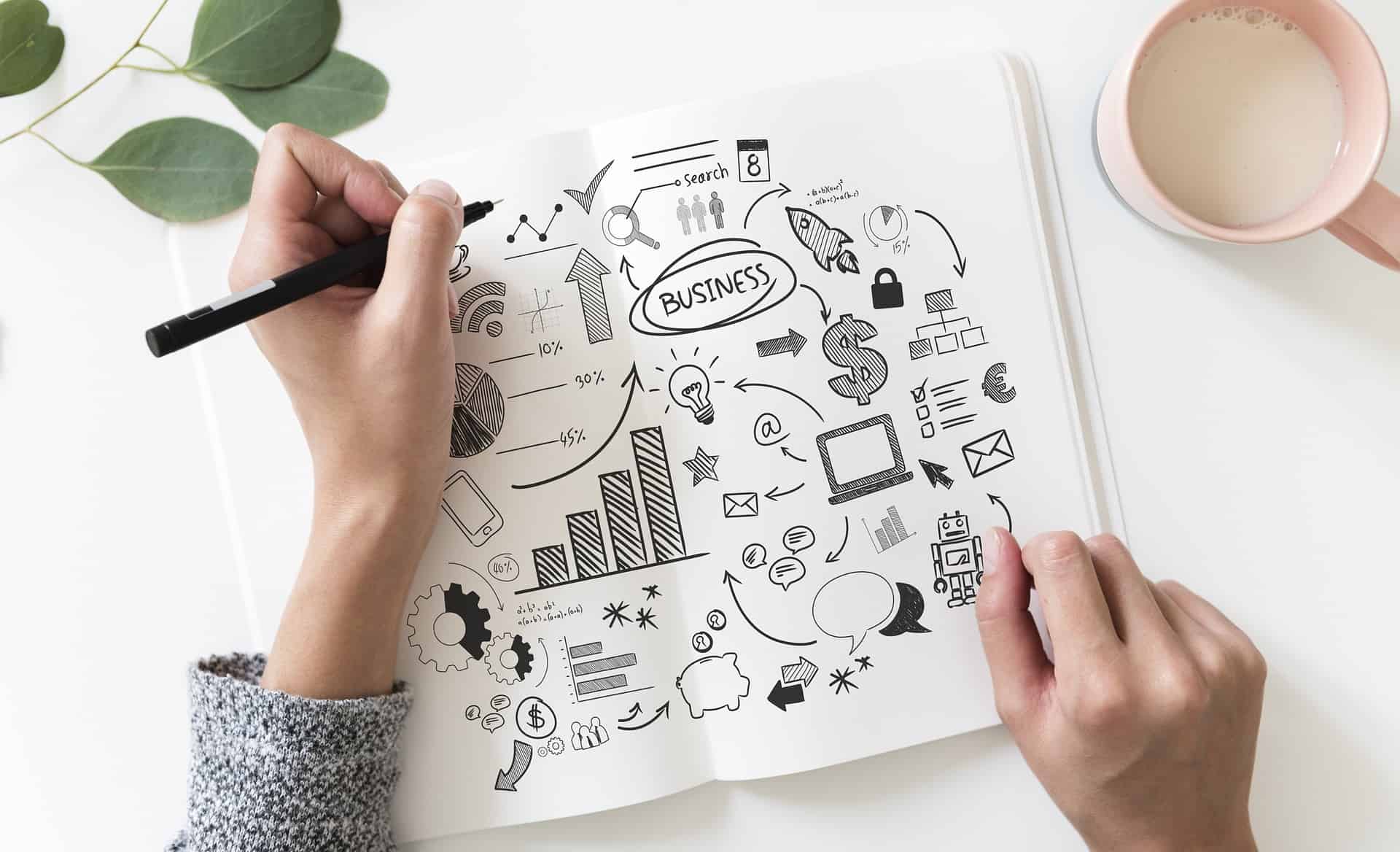 Lains Blog
Building a lasting relationship with our customers comes also from open sharing of everything we lear
We combine beautiful design with innovative technology to create websites that are engaging.
We develop customized mobile websites and native mobile applications for all platforms.
Our ecommerce software helps manage webshops in general and specific aspects.
Our blog is meant to share the knowledge we accumulated during the years of working in the IT and website development business.
In addition, if you have any suggestions on how to improve this article let us know. Send us an e-mail to feedback@wtp-web.com. Or use our contact form. Thank you for reading and happy computing!