VMware Workstation Pro – Virtual machine software enables you to use and test virtual machines for any purpose you might need – it can run all standard operating systems.
Workstation Pro enables you to run multiple virtual machines on your PC, along with your standard operating system. This in terms enables you to work on your projects, when in the background there can be other operating systems running along doing their own job.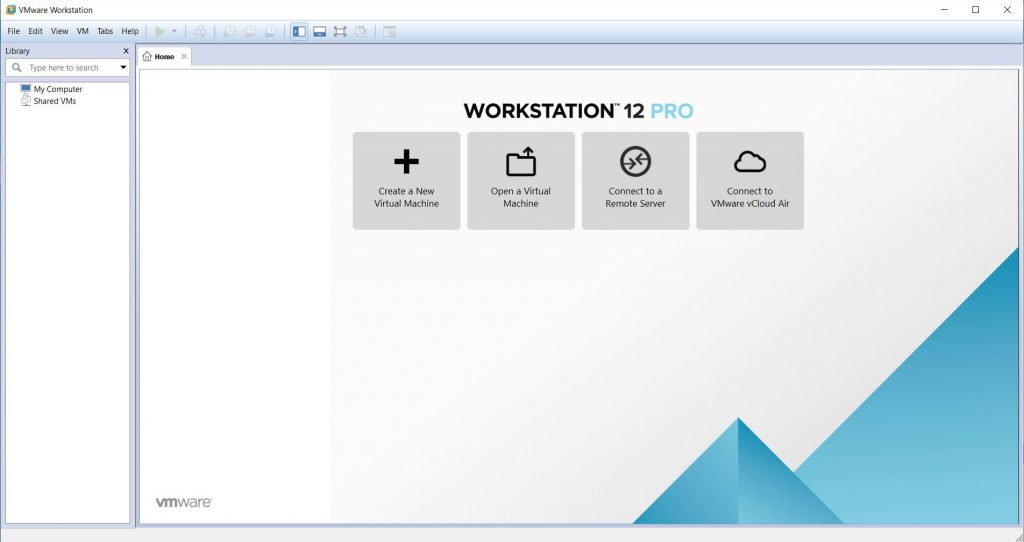 You can run multiple windows machines, each machine running its own mouse macro. That way you can manipulate some data when your actual machine is left free to work of some other stuff.
Configuration:
VMware Workstation runs on x64 version of Windows and Linux operating systems (x86 was available). Workstation Pro supports bridging existing host network adapters, sharing physical disk drives and USB devices with a virtual machine. As a user you can simulate disk drives, ISO images can be mounted as a virtual optical disc drive and virtual hard disk drives are implemented within the .vmdk files.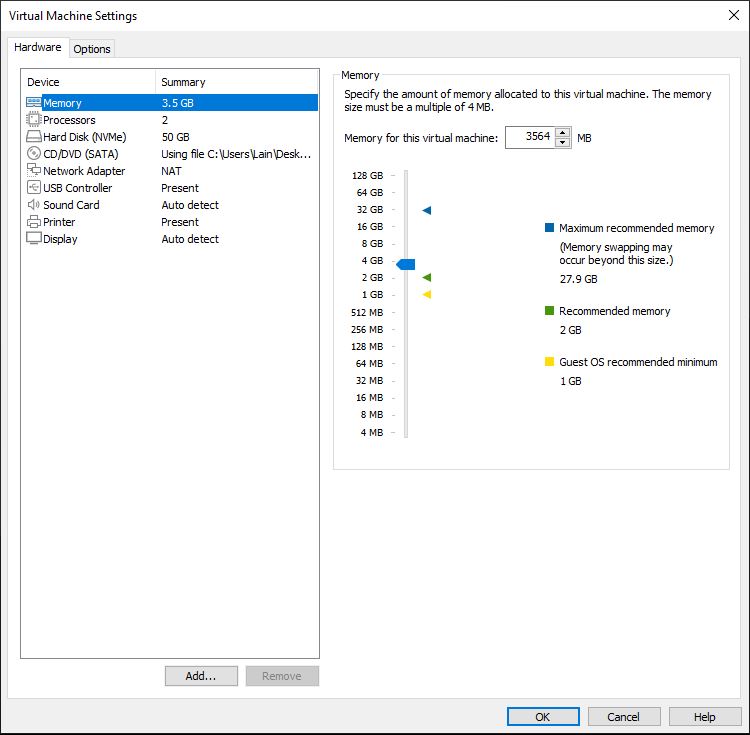 A very cool feature of Workstation Pro can save the state of the virtual machine at any moment. Later on, you can restore the virtual machine to the same point it was saved.
You can also set all parameters as how much resources each virtual machine can have.
VMware Workstation is really useful when you want to test something in a "sandbox". It is mostly safe from changing setups on your own PC system. We often used the system to check up server functions for our webshop wtp-promotions.com.
In conclusion we have now a working version of VMware Workstation Pro.
You can find more tutorials on the link: https://wtp-web.com/blog/
If you have any suggestions on how to improve this article we are always happy to receive your feedback. Send us an e-mail feedback@wtp-web.com. Thank you for reading and happy computing!